Advanced Communications Skills
Developing the ability to communicate effectively is increasingly important. Leaders and managers need to understand how people prefer to receive information and use appropriate channels to ensure that the message is not distorted. It is vital that people understand clearly what their role is in achieving organisational objectives.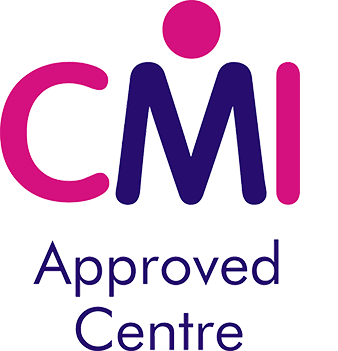 Course Overview
This course helps you understand what effective communication is – and what it is not. We discuss what the main barriers are to effective communication and how to overcome these. Effective communication is a two-way process, how well do we listen to feedback, and is the feedback that we are getting accurate? Another aspect of communication is the process of knowledge management. Does your company know what it knows? How to you encourage people to share what they know and how do you prevent knowledge from 'walking out of the door?'

The ability to communicate clearly is vital for both day to day issues and for strategic purposes. The leaders of a department, a team or the CEO, all need to be able to communicate the vision and the direction that they wish take to their colleagues and subordinates. Change management and project management both depend on clear communication strategies. The course will allow you to think about your own communication techniques and channels.

Next Course
This course is run to suit your organisation as required.
What You Will Learn
How information is encoded, transmitted and decoded and subsequently, how the receiver can lose the message due to background 'noise'.
The concept of learning styles and individual preferences when receiving communication.
The concept of transactional analysis and ego states whilst communicating.
What the main barriers are to effective communication (cultural, technological and physical).
Knowledge management and the responsibility for creating conditions where people transfer tacit as well as explicit information.
How to check that the message has been received, understood and acted on.
How to ensure that the big picture is interpreted correctly and that people can relate it to their day to day responsibilities.
Who Should Attend
The workshop is designed to allow leaders and managers from all levels to take a long hard look at the communication within their team, department or organisation. It is particularly relevant for those with responsibility for strategy and the need to cascade information down and across the organisation. The course is also suitable for project managers, departmental managers and people bringing about major change.
Course Tutors
Brent is the Director of Training at The Centre for Management & Business Development Ltd (CMBD). He is the lead tutor on the Level 7 and Level 5 management development programmes and his responsibilities include the development of the tutors and trainers as well as overseeing course content and quality.

Upcoming Locations & Dates
This course is usually provided on an in-house basis to suit individual clients. It is particularly effective when used with delegates from different areas across the business or organisation.
Ready to find out more?
For more information on coaching, consultancy, training programmes, courses or our bespoke training service, please get in touch.