Professional, passionate and proud of making a difference
We have a real passion for the way our team's experience, knowledge and expertise has been empowering business and individuals since 2003. Whether we are working with an SME or delivering a large development programme, it is with a sense of pride and achievement that we help people to grow in skills, knowledge and confidence.
Overview
Since 2003, CMBD has provided an integrated training, coaching and consultancy service that makes a real transformative difference to our diverse commercial and public sector client base. We achieve this because we have an extraordinary team of talented people who love what they do.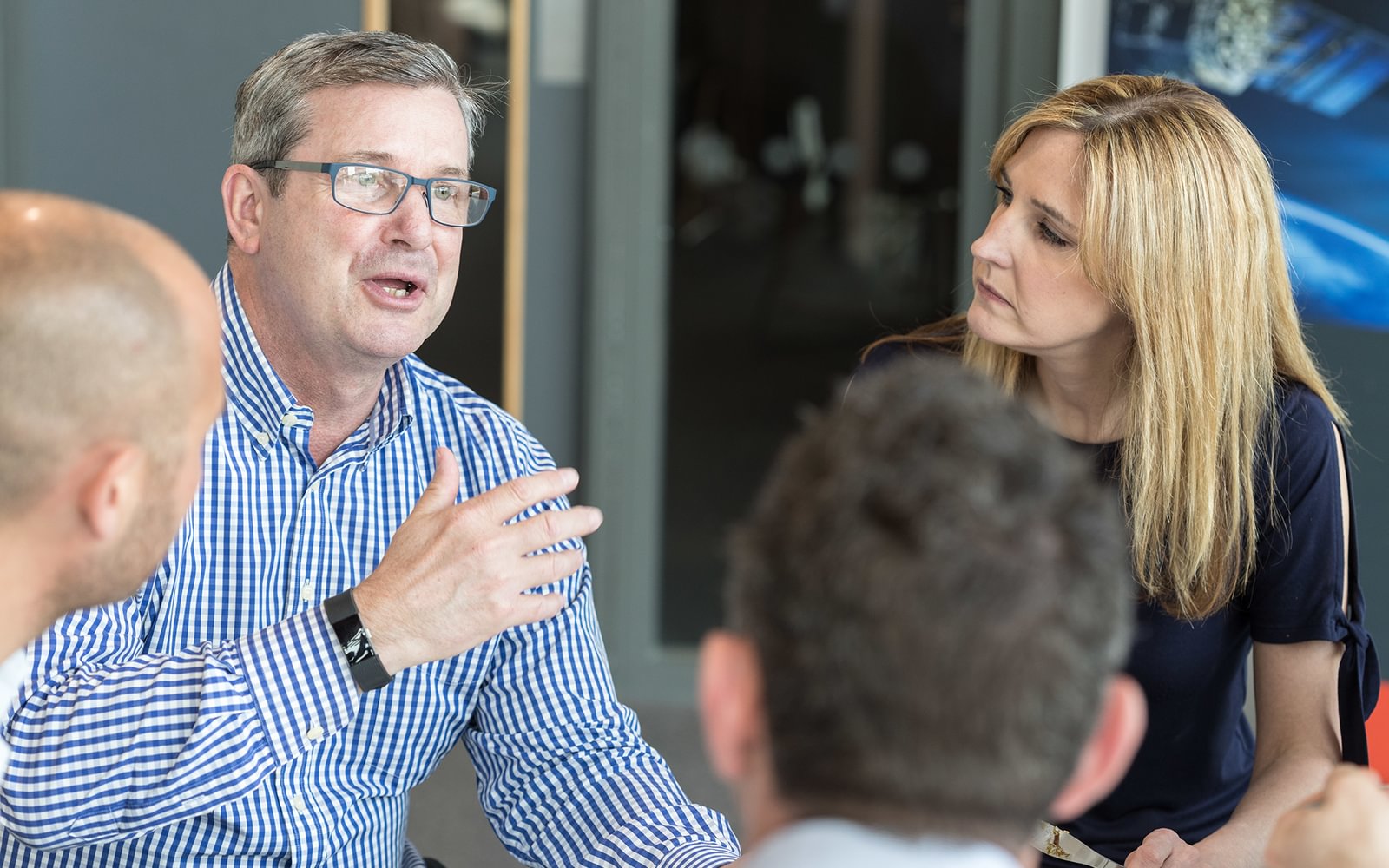 "Nothing should stand in your way. At CMBD our number one aim is to help you achieve your career goals."

Mike Epton

Managing Director, Consultant and Coach, CMBD
Making a Difference
As a fully approved Chartered Management Institute (CMI) Centre, our trainers and tutors provide RQF coaching, business and management qualifications from Level 2 Team Leader and Supervisor Programmes up to Level 7 Strategic Management & Leadership at executive level. They also provide open courses, deliver in-house training sessions and create bespoke courses on demand.
CMBD is also a CMI Chartered Manager Assessment Centre for individuals wishing to apply for this prestigious award via the qualified full assessment route.
Our coaches provide impartial and professional advice and guidance to help managers and leaders achieve their goals and ambitions and this is particularly effective when combined with training. The combination of training and coaching has been a major feature of many of the programmes that we deliver on behalf of Growth Hubs, Universities and other business support organisations throughout the Midlands.
CMBD's consultants are experts in Strategy and Business planning and can help you with the development of Financial Control and Management Information Systems, Workforce & Leadership Development, HR Management & Systems, Marketing & Sales, Productivity & Profitability Improvement, Innovation and Value Creation.
However, our greatest asset is our people's ability to combine core skills and functional expertise, delivering value for money solutions with tangible and sustainable results.
Whether you are a Growth Hub or University looking for delivery of a business support programme, a multi-site corporate wanting a graduate management programme or a Managing Director wishing to develop your leadership team or yourself, CMBD have the proven solution and a track record of success.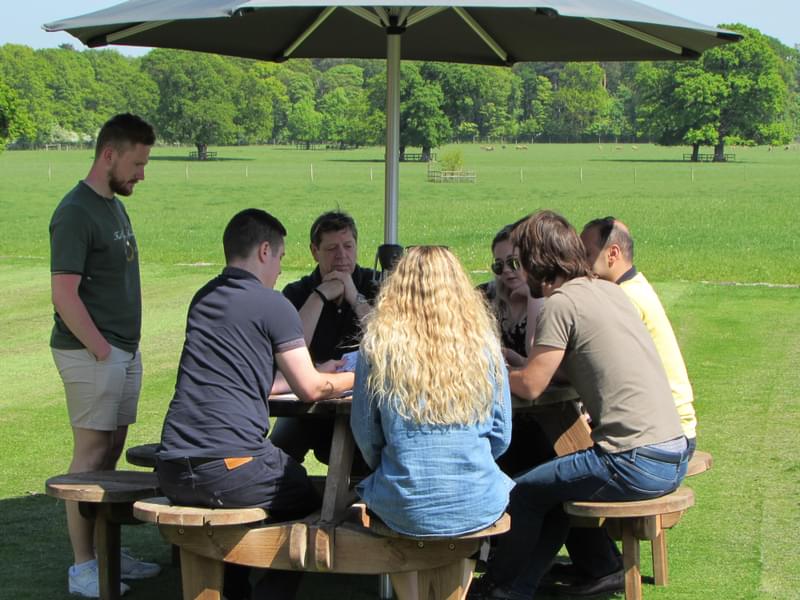 The CMBD Team
Our people are the reason we make a difference. They are commercially experienced as well as being recognised specialists in their individual areas of expertise. It is this extraordinary depth of talent and knowledge that enables us to do what we do so well.
Location
Not only do we love what we do, we love where we do it! Hexgreave Hall is set in 1000 acres of Nottinghamshire farmland and provides the perfect environment for us to provide our training, coaching and consultancy services.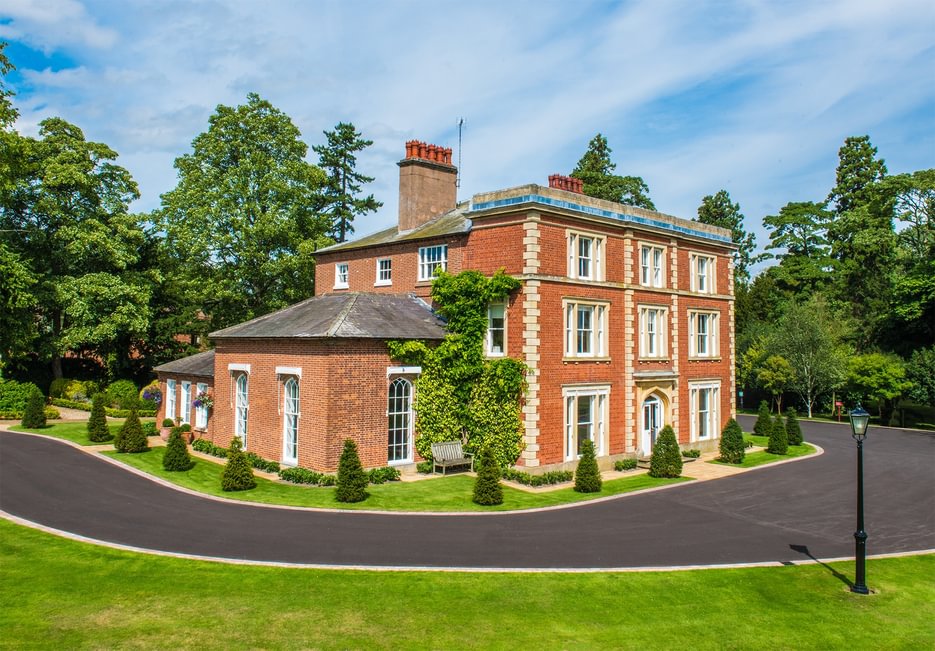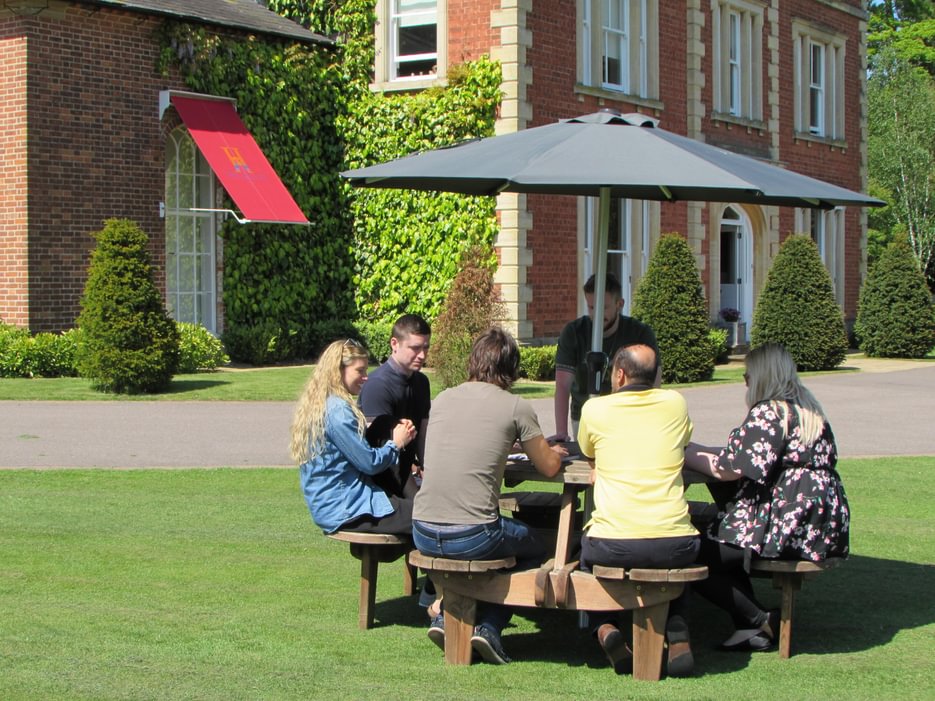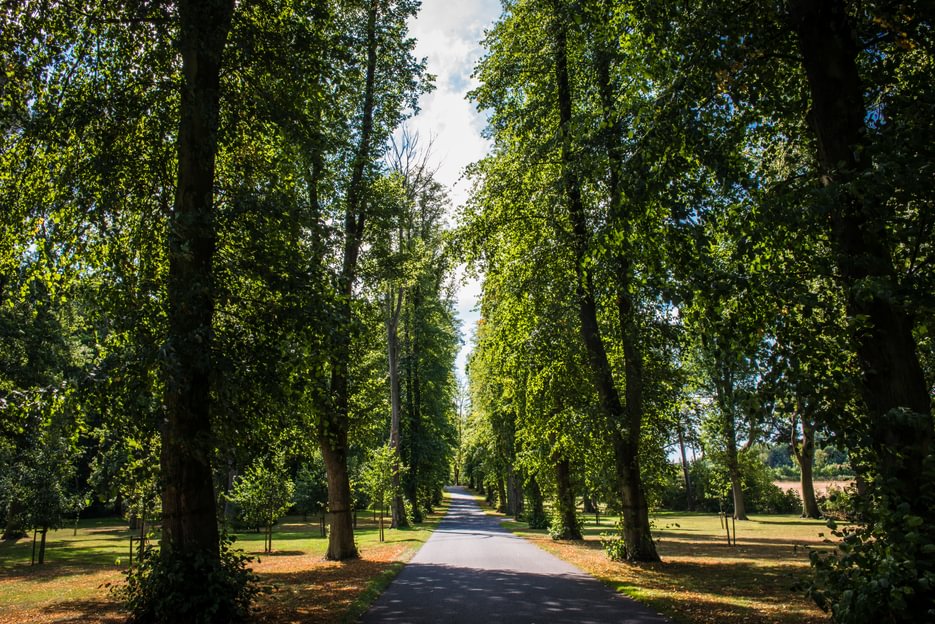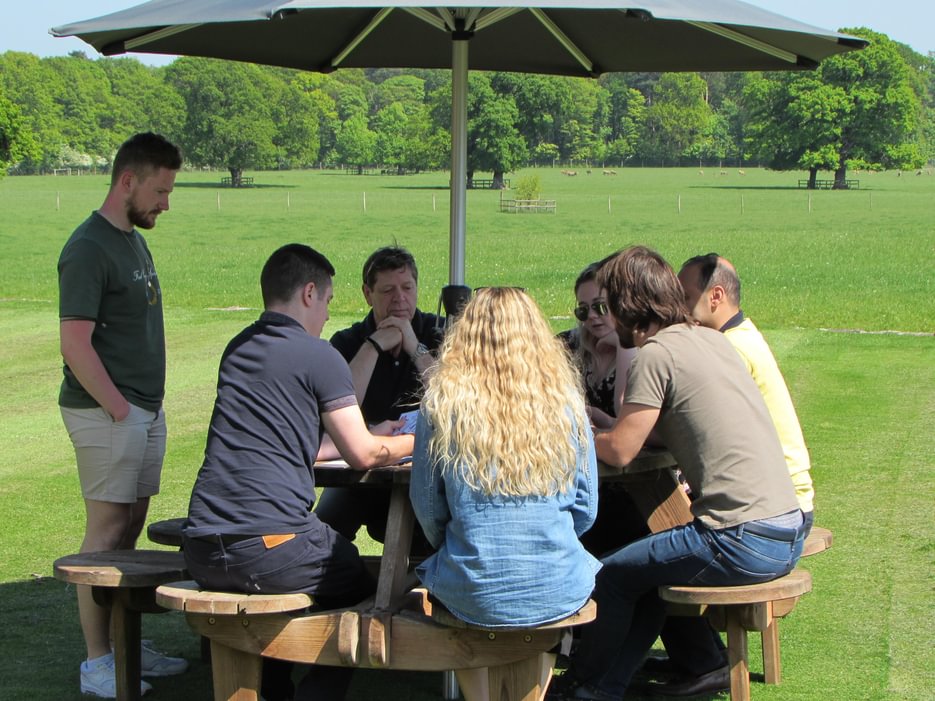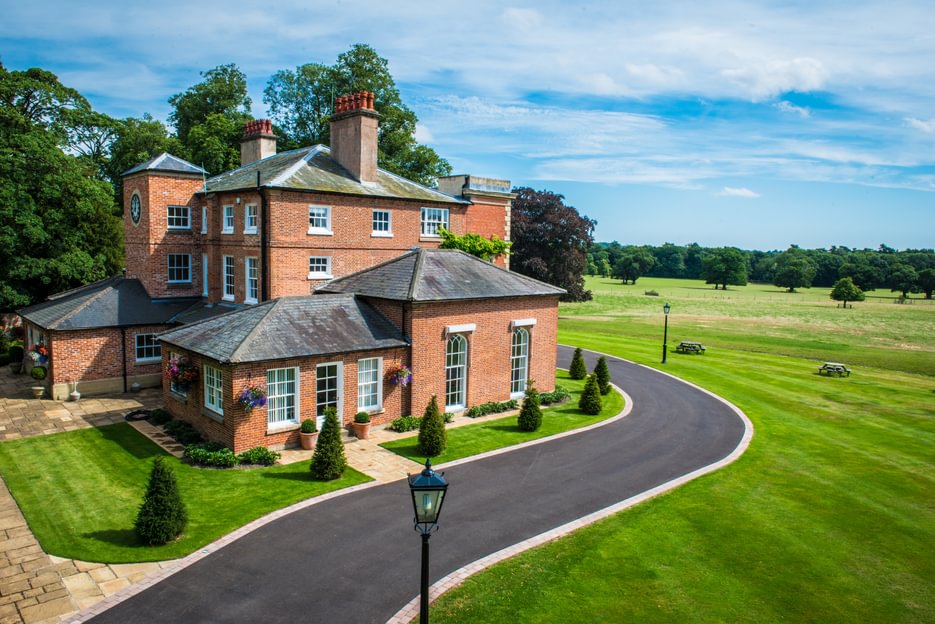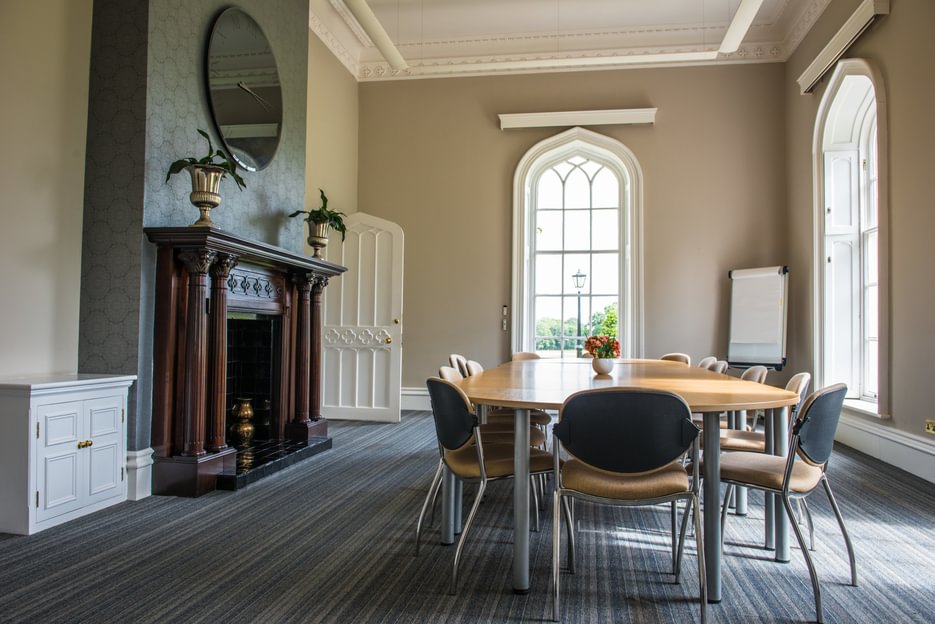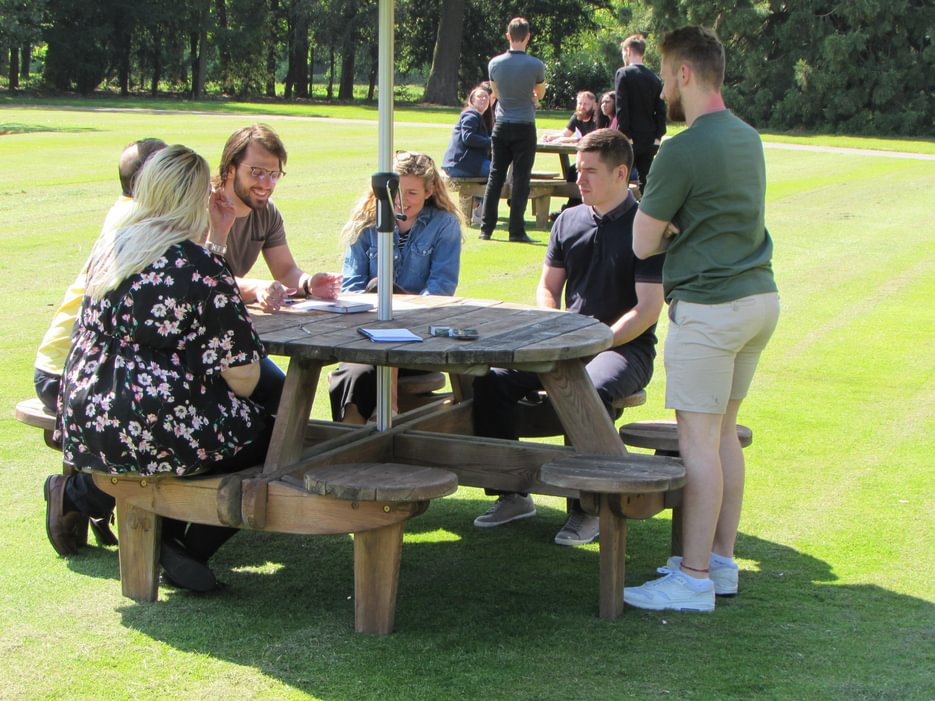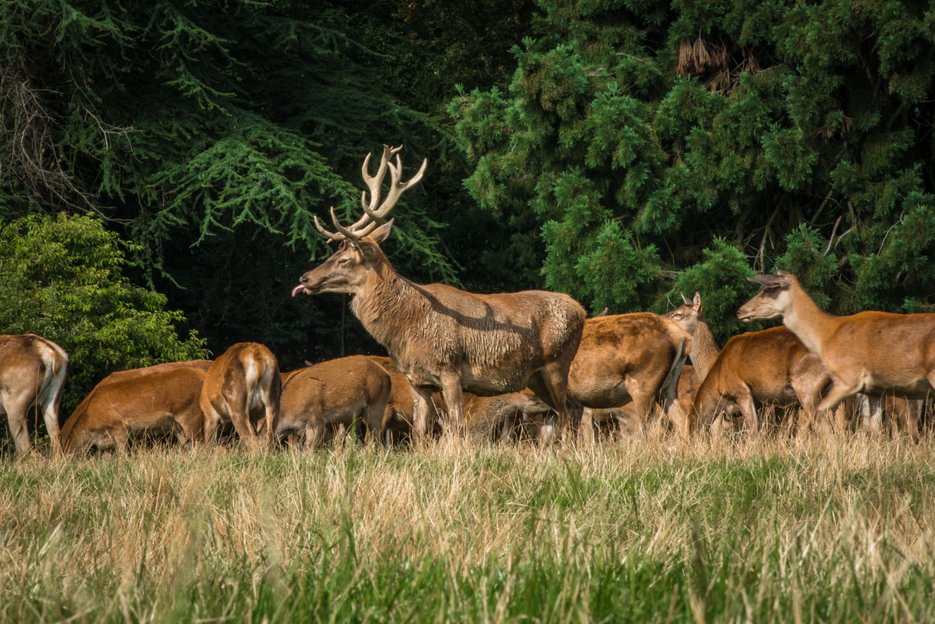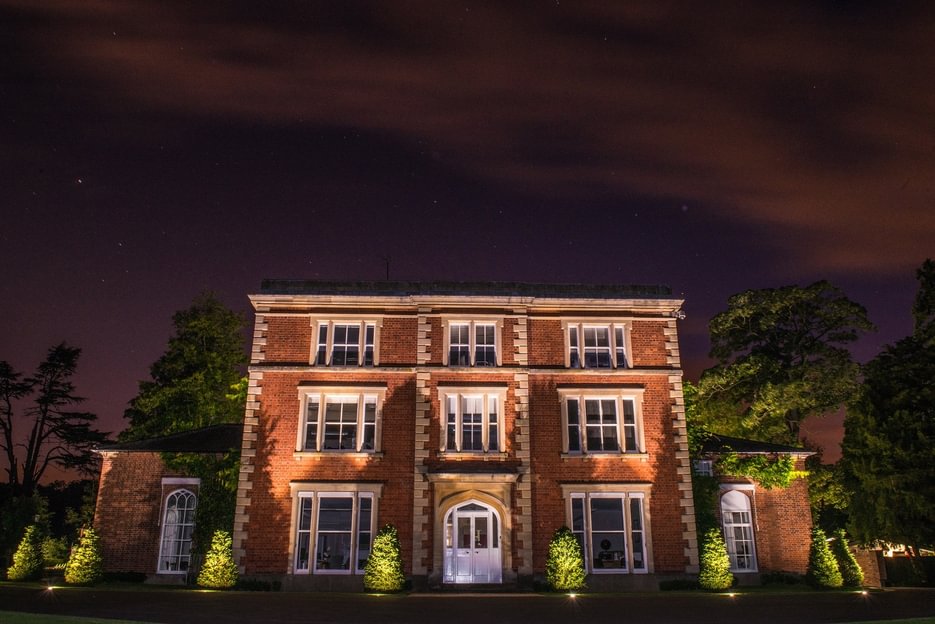 Ready to find out more?
For more information on coaching, consultancy, training programmes, courses or our bespoke training service, please get in touch.