Who we Work With
It's all about people! The CMBD team has built up a reputation for delivering integrated and effective training, coaching and consultancy services that produce truly transformational results. Explore what we do in each of our core areas of expertise below and feel free to contact us for a discussion on what we could do for you
Our Services
With many years of experience working with SME's, public sector and larger organisations, we deliver results driven training, coaching and consultancy. We also provide effective Programme Management services and expertise for Universities, Growth Hubs and other business support organisations.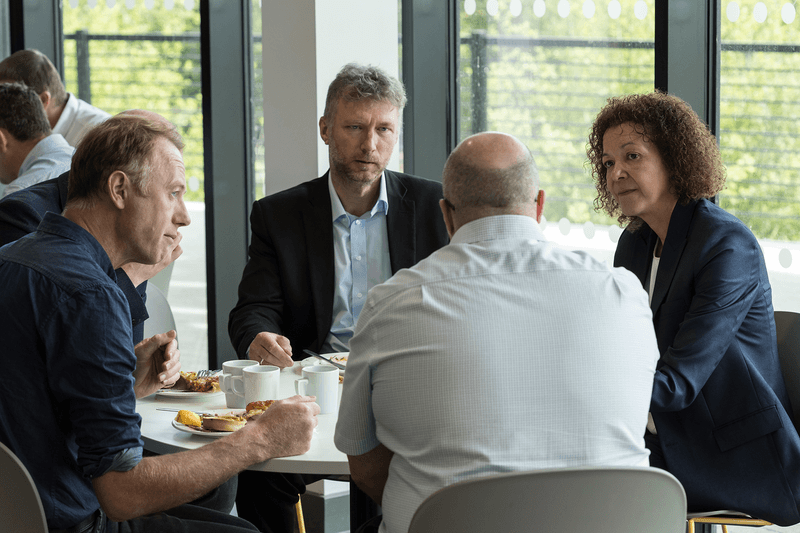 Who we Work With
CMBD clients include a wide range of commercial businesses, third and public sector organisations.
University of Nottingham
The 'Unlocking Growth Potential' Programme provided D2N2 SME's with Leadership & Management Training and Coaching
Geldards
One of the UK's leading law firms, Geldards use the CMBD Level 5 Management & Leadership 6-day programme to develop their people

Nottingham Trent University
Our partnership with NTU delivered the highly successful D2N2 Growth Hub Scale UP programme
Adey Steel
The Adey Steel Group is 90 years old and a leading UK design and steel fabrication business. CMBD have met a wide range of training and development needs

DNCC Chamber of Commerce
Our partnership with DNCC delivered the D2N2 Growth Hub Scale UP Programme
Logobrand
With over 400 people, Logobrand is one of the UK's leading brand management companies. CMBD have been training and consultancy suppliers for the past 15 years
PPF Group
As part of the PFF group, ADR Network are one of the largest suppliers of logistics support in the UK. CMBD have provided a graduate development programme to them for over five years
Primarysite
Primarysite provide websites to over 4,000 schools and multi-academy trusts. They have used CMBD for in-house and open courses for the past 5 years

Nelsons LLP
A leading firm in the East Midlands, Nelsons have used CMBD for management & leadership training for the past ten years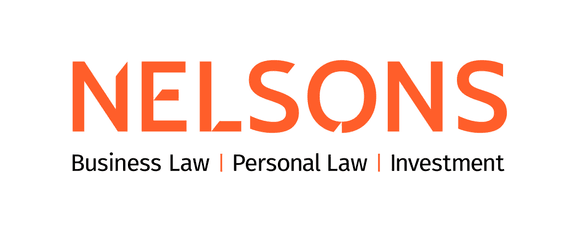 Business Lincolnshire
As providers of innovative support to SME's, Business Lincolnshire engaged CMBD to deliver their Scaleup programme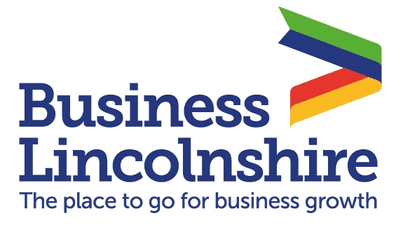 Ready to find out more?
For more information on coaching, consultancy, training programmes, courses or our bespoke training service, please get in touch.