Training and Development
CMBD provides exceptional Business, Leadership and Management and Personal Skills training on an open, in-house or bespoke basis. We are a fully accredited CMI Centre and are therefore subject to rigorous third party quality control and assessment (which we welcome!). We also provide full assessment for Chartered Manager status.
Overview
CMBD tutors deliver a wide variety of open Management & Leadership programmes, bespoke in-house courses and a comprehensive choice of management, personal development & business workshops. These range from our flagship 6-day CMI Management & Leadership programmes with optional qualifications to 1-day business and personal skills topics.
We also provide help, guidance and assessment for people wishing to achieve the prestigious accolade of Chartered Manager status.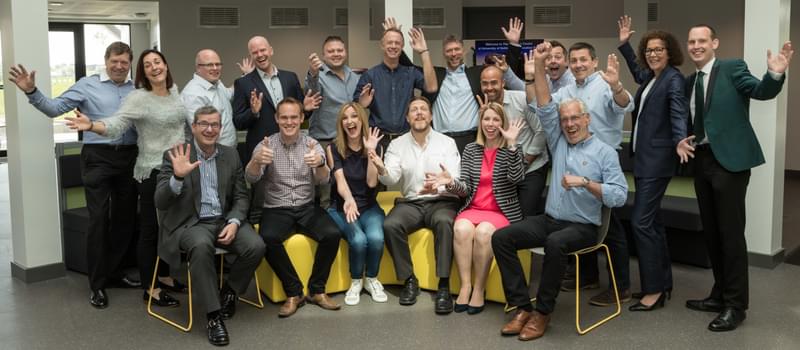 Chartered Management Institute (CMI) Programmes
CMBD is a Chartered Management Institute (CMI) approved training company offering qualification programmes from Level 2 (Team Leader) to Level 7 (Strategic Management). Rated by CMI as 'excellent' for learner support and 'representing best practice' in management and business training, our client feedback and qualification results speak for themselves.
So whether you want to improve your own personal development and qualifications, or if you'd like to introduce a common understanding of 'best practice' across different management levels in your organisation, CMBD can help.
Business Skills workshops and short courses
CMBD specialist trainers provide practical business skills training in a number of business functions. These are available as a standard programme or with bespoke content using your systems and focusing on individual needs. Some of the topics covered are below, for more detailed information see the course page here
Business & Management.
Customer Service
Project Management
Business Improvement & Problem Solving
Negotiation Skills
People Skills
Coaching
Train the Trainer
Appraisal process and interviews
Equality & Diversity
Personal Effectiveness
Presentation Skills
Time Management
Emotional Intelligence
Mindfulness & Resilience
Sales & Marketing
Sales Skills
Key Account Management
Strategic Marketing & Planning
Practical Marketing Skills
Ready to find out more?
For more information on coaching, consultancy, training programmes, courses or our bespoke training service, please get in touch.