Expert Coaching delivered by Experienced Professionals
CMBD coaches have an unrivalled depth of experience you won't find anywhere else and offer a range of coaching solutions to suit your needs and circumstances
Overview
Coaching comes in many different formats and styles, but ultimately it's about helping you or your business produce a step change in performance. Coaching also allows us to tailor what we do to meet your individual and business needs.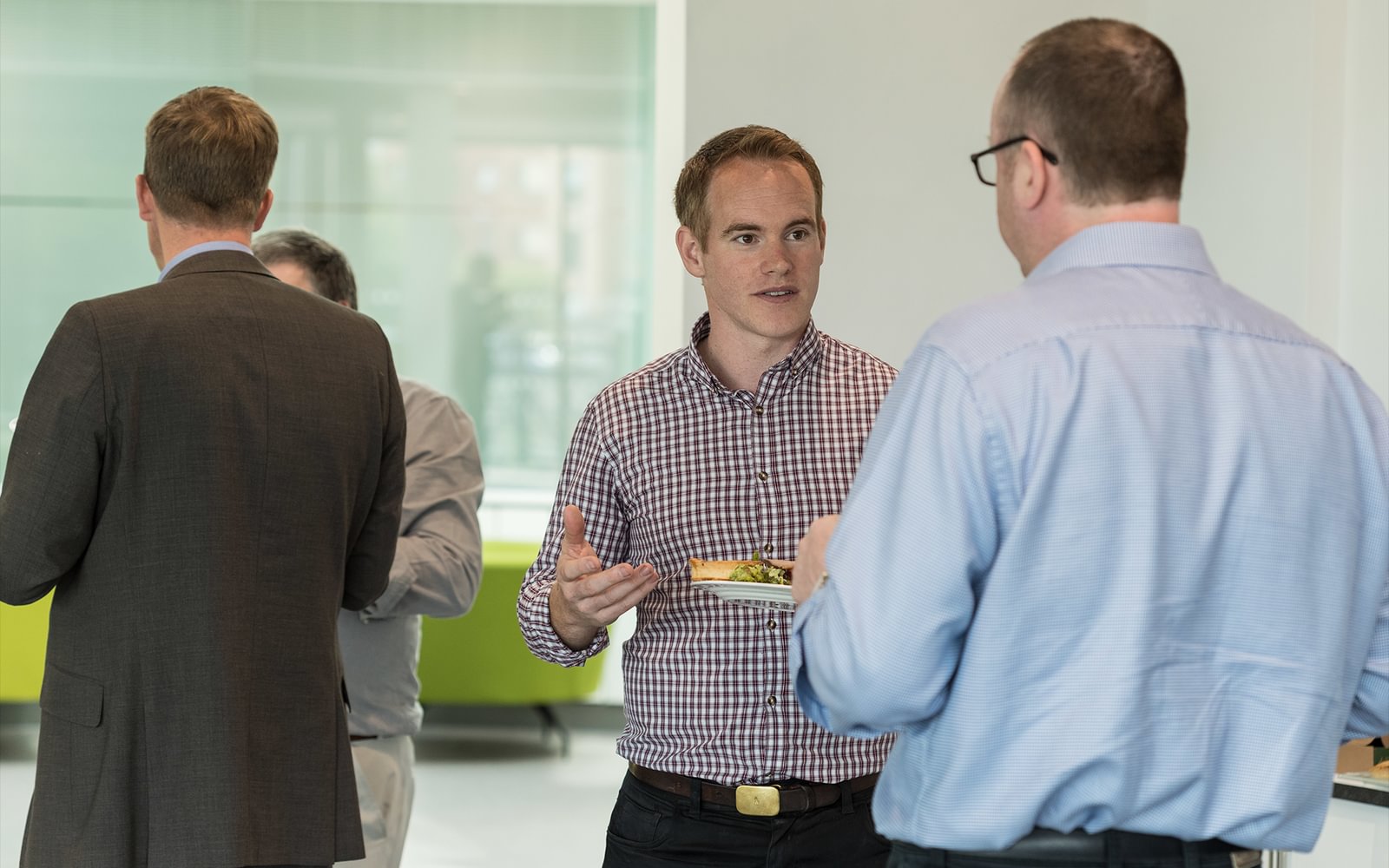 "Over the past 15 years I have coached at hundreds of different businesses and witnessed quite remarkable and inspirational change on many occasions. You cannot underestimate the power of coaching."

Mike Epton

CMBD Managing Director, Coach and Consultant
Making a Difference
Coaching is a transformational technique focused on improving performance. It is the facilitated process of helping individuals, teams or businesses to move from their current position to a higher level of enhanced performance. It's about focus.
CMBD coaches are amongst the most experienced and best qualified anywhere. With a proven track record of success we help both individuals and teams to produce transformational results for themselves and their business.
Coaching is a proven business tool with a strong ROI. Coaching programmes enable leaders, managers and teams to effectively support the strategic goals and objectives of their business or organisation.
CMBD deliver great coaching outcomes and experiences for our customers. There is a wide range of coaching styles and specialist services available, but great coaching is not about applying fixed formulas or models to an individual or business. It is about working with leaders, teams and businesses to help them identify where they want to be and how to use their unique strengths and capabilities to get there.
Your coach will work with you to challenge your thinking, your assumptions and your comfort zones. They will keep you sharp, helping you to see both the opportunities and the threats and to harness the authentic approach that makes your business unique.
Your coach will help you look at things differently, utilise your individual and business strengths to explore possibilities and opportunities and bring out the fire, energy and imagination that makes your business successful and unique.
Coaching brings about transformation
At CMBD, we take the time to understand your coaching needs and how we can help you to meet your goals and objectives. We start by defining with you the targets and expectations that you have. Then we match you to a coach best suited to helping you achieve these.
Surveys suggest that most of us believe we are working at 30-40% of our true capability and that most office-based jobs are only truly productive for about 3 hours per day! So to start understanding the power of coaching, contact us for an initial complementary exploration meeting.
Our Coaches
Coaching services are delivered by CMBD coaches who are specialists in their disciplines as well as being commercially experienced individuals
Who we've helped
We have a deep understanding of the power of coaching. We have many years of experience in working with SME's, public sector and larger organisations to provide support that gets results
University of Nottingham
The 'Unlocking Growth Potential' Programme provided D2N2 SME's with Leadership & Management Training and Coaching
Nottingham Trent University
Our partnership with NTU delivered the highly successful D2N2 Growth Hub Scale UP programme
DNCC Chamber of Commerce
Our partnership with DNCC delivered the D2N2 Growth Hub Scale UP Programme
Logobrand
With over 400 people, Logobrand is one of the UK's leading brand management companies. CMBD have been training and consultancy suppliers for the past 15 years
"I would recommend CMBD to any business. Coaches I've had in the past have been great at advice but have not been able to practically help work through that advice."

Nigel Birch

Managing Director and Owner of Birch Print
Ready to find out more?
For more information on coaching, consultancy, training programmes, courses or our bespoke training service, please get in touch.