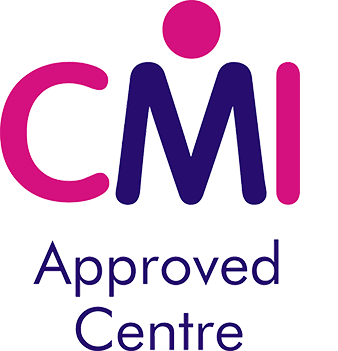 Course Overview
The most effective negotiators see negotiation as a process which must be meticulously prepared, reviewed, adjusted, and improved. A well conducted negotiation goes through a number of distinct phases, skip these and the deal is almost bound to be sub-optimal. The ability to perform well in a negotiation is an essential requirement for every commercial role from senior executives to individuals with specific sales, procurement or contract management responsibility. The great news is that through developing a clear understanding of the purpose and structure of each of the phases of a negotiation we can dramatically improve our performance and therefore the outcome for our organisation.
But effective negotiation requires more than just adherence to good process. It is a human to human interaction requiring excellent communication skills, influencing strategies and the application of persuasion techniques. Again, these are all skills which can be improved by understanding the science behind them and through practice in the safe environment of the training room. This 1-Day CMBD course will give delegates the opportunity to review and discuss the most up-to-date theory and allow them to put the techniques into practice using case studies and negotiation simulations.
The course will cover a range of negotiation styles, the importance of understanding the Zone of Potential Agreement, Setting appropriate targets, negotiation tactics, creating movement, dealing with difficult behaviours, and the all-important closing of the deal.
Next Course
This course is run to suit your organisation as required.
What You Will Learn
How to develop the negotiation strategy and plan effectively.
Why it is essential to understand and map the relationship dynamics and adapt your negotiation style accordingly.
The importance of appropriate target setting and the use of negotiation tactics.
How to be more effective in influencing and persuading the other party to change their position and ultimately their behaviour.
The importance of non-verbal communication and unblocking the barriers to effective dialogue.
Who Should Attend
This course is designed for all professionals with responsibility for negotiating sales or procurement contracts, and for those individuals responsible for managing the resulting legal and commercial relationships with external organisations. The course does not require much experience in negotiation but is also ideal for those who wish to brush up on their current knowledge and share best practice
Course Tutors
Rachel is a highly experienced and credible business trainer and consultant. She has over 25 years' senior leadership experience in global procurement, manufacturing and supply chains and has a thorough understanding of the art of negotiation and the skills required
Upcoming Locations & Dates
This course is usually provided on an in-house basis to suit clients but is occasionally run as an open course when sufficient delegates are available. Please contact us for the current situation.
Ready to find out more?
For more information on coaching, consultancy, training programmes, courses or our bespoke training service, please get in touch.