Coaching Skills for Managers
Coaching, mentoring and developing staff is an essential skill for the modern manager. The goal is to create autonomous individuals and teams that are high performing and that contribute without direct supervision. As business becomes more complex and competitive, getting the best out of well trained and highly motivated people is vital.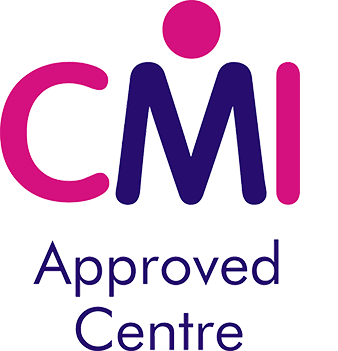 Course Overview
Our Coaching & Mentoring Skills course is designed to give managers and staff at all levels the opportunity to practice the necessary skills to coach, mentor and train staff to enable better performance. The course looks at appropriate learning interventions for particular situations. These can range from learner centred direction and goal-setting, through to prescriptive training events with pre-planned content and objectives.

We also look at and discuss creating SMART (specific, measurable, agreed, realistic and time-bound) goals and the use of tools such as personal development plans, competency frameworks and techniques such as the GROW (goal, reality, options and way forward) model to plan the development of the member of staff in question.

Coaches and mentors also require personal skills and attributes to be effective. These include active listening skills, questioning techniques and the ability to build an effective relationship with the subject. The role of the coach or mentor is not only to impart knowledge and experience, but also to build confidence and provide effective feedback. With this in mind, the workshop explains the concept of learning styles and how adults can prefer different ways of receiving and processing information.
Next Course
This course is run to suit your organisation as required.
What You Will Learn
Appropriate models of coaching, training and mentoring techniques
How to identify developmental needs within the individual members of staff and to assess competency.
How to develop an understanding of the staff's perception of their job
Better 'one to one' communication skills and the concept of learning styles and preferences
How to get better performance from your staff and how to use coaching to support the appraisal process
How to help your staff to solve their own problems and improve their self-worth and confidence
How to develop your personal skills as a coach and mentor.
Who Should Attend
Managers with subordinates that would benefit from guidance through coaching rather than from direct supervision, or for other staff developing their skills as a designated coach or mentor.
Course Tutors
A highly experienced and well respected business coach, consultant and trainer, John specialises in working with business leaders and their teams to help them drive significant growth and change. He is an excellent trainer and participants will be able to learn from his wealth of knowledge and practical experience.
Upcoming Locations & Dates
This course is usually provided on an in-house basis to suit individual clients.
Ready to find out more?
For more information on coaching, consultancy, training programmes, courses or our bespoke training service, please get in touch.