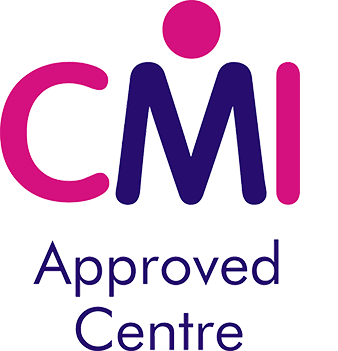 Course Overview
We know that high levels of employee engagement drive higher levels of performance and growth.

Performance Management is about having a structure for driving and measuring performance goals to meet strategic plans, ensuring your people know where they stand. People need to know how to improve their performance in their current role and how best to prepare themselves for future roles. This gives everyone the opportunity to make a real difference to their own and the future of their organisation or business.

The key to a successful performance management process is how the conversations feel for both parties involved. It is about an active partnering with people to enable them to identify talent and potential and is based on:
Getting to know people better as individuals, understanding their personal goals and aspirations.
Valuing each person as an individual and as a whole person, recognising their unique talents.

Focusing them on what is important for the business or organisation.

Ensuring that there is clarity of direction.

Ensuring that they know what they need to do, and how to do it to make a real difference.

During the workshop, we will use appropriate tools and exercises to develop understanding and skill whilst enjoying the opportunity to discuss, share and build upon experiences.

This 1-day workshop is usually delivered in-house and on a bespoke basis if required.
Next Course
This course is run to suit your organisation as required.
What You Will Learn
How to agree and set objectives with your team members, using SMART principles
How to get the best out of your one-to-one discussions with your team members
Ways of raising understanding of the behaviours that underpin the values of the team
To Identify development needs and resources for your team members.
Your role in their development

How to use coaching and mentoring as part of the development process
Who Should Attend
The course is designed for line managers with responsibility for carrying out appraisal interviews. This course is ideal for individuals who are new to the role of appraiser or who have been carrying out appraisals but have not yet received any training.
Course Tutors
Carroll works with CMBD clients to help enhance their effectiveness in their roles. This achieved through development of non-technical knowledge, skills and awareness of mental models that drive the behavioural changes needed to achieve personal and organisational success. She has recently published a book on Mindfulness and is an expert in her field.

Upcoming Locations & Dates
This course is usually provided on an in-house basis to suit individual clients.
Ready to find out more?
For more information on coaching, consultancy, training programmes, courses or our bespoke training service, please get in touch.