Equalities & Diversity: A great place to work!
Your organisation or company benefits from a diverse employee workforce when each employee or staff member contributes ideas based on their experiences and background. This encourages learning and creativity; important skills in company development.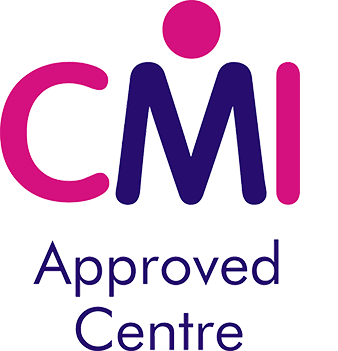 Course Overview
A diverse workforce demonstrates social responsibility and social awareness, enhancing the ability of a business to be competitive and tap into new markets. Diversity is a key strategy to increase employee satisfaction, understand the needs of customers and find staff to fill skills gaps.

This half-day workshop is frequently delivered in morning and afternoon sessions to allowing all staff in an organisation or department to attend.

Research by The Work Foundation shows that good diversity policies result in:

Improved performance and improved employer image
Improved brand awareness
An improved ability to respond and change through creativity and innovation
Innovative approaches to products
Reflective diversity making customers feel at home
The aim of this workshop is to raise the awareness of all employees on behaviour that creates great workplaces and great reputations; to enhance respect for each other and appreciation of the roles that everyone plays. These half day workshops will be tailored, dynamic and interactive in creating a blueprint for "the way that we work together".
Next Course
This course is run to suit your organisation as required.
What You Will Learn
Strategies to contribute to fairness/equity and equality.
What great examples of good practice exist among your staff
Participants will create an anti-bullying and harassment policy
Behaviour that drives great organisations
What will be heard; said; seen and felt in a dynamic and rewarding place to work.
How your values can be understood in terms of the "What to do" and the "How to do"
One of the outputs of the workshop will be a number of statements that can be put into a booklet or poster for circulation. These remind participants of the values and behaviour discussed and can provide future guidance for all new recruits.
Course Tutors
Carroll works with CMBD clients to help enhance their effectiveness in their roles. This achieved through development of non-technical knowledge, skills and awareness of mental models that drive the behavioural changes needed to achieve personal and organisational success. She has recently published a book on Mindfulness and is an expert in her field.

Upcoming Locations & Dates
This course is usually provided on an in-house basis to suit individual clients.
Equalities & Diversity: A great place to work!
Ready to find out more?
For more information on coaching, consultancy, training programmes, courses or our bespoke training service, please get in touch.