Essential Selling Skills
In an increasingly competitive world, the importance of achieving the best possible result from a sales opportunity is crucial. However, it is the development of long-term relationships that provide sustainable sales growth and further opportunities to do business. So what do you need to do to succeed?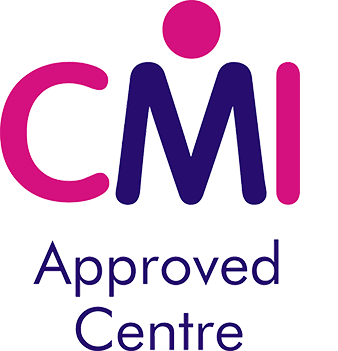 Course Overview
It makes sense to fully understand the requirements of your existing customers as the first stage in looking for extra business. It may have been some time since the relationship was established. Are they fully aware of what you can provide today as opposed to what you could do when they first traded with your company? Do you fully understand what their plans and requirements are and do you genuinely know what is important to them? The best sales professionals anticipate their customers' needs and produce proposals to meet them. Have you used techniques for categorising your customers? Do you know who are the most profitable? Do you know where the account growth potential is? It is sensible to look for new customers that have the same profile as your best existing ones.

Finally, the workshop looks at some of the basic negotiation, communication and sales techniques that will help you to succeed. We compare the well-known seven steps to a sale process with the more modern and appropriate strategic selling method. And remember that people largely buy from people. The ability to understand verbal and non-verbal communication, to build rapport and empathy and to actually listen to the customer is as important as that fundamental basic for selling..........product knowledge!
Next Course
This course is run to suit your organisation as required.
What You Will Learn
How to understand and recognise components of the sales process
The structure of an ideal sales call
How to plan your day and to get the right balance between account servicing, developing proposals and prospecting
How to gain appointments with key prospects

The importance of verbal and non-verbal communication and various 'types' of customer. How do they want to be sold to? The concept of features versus benefits
How to build trust and rapport, how to develop long-term relationships and why customers leave
How to ask and answer questions and how to develop an 'active' listening technique
How to progress the opportunity to a sale
How to ask for the business at the right time in an appropriate fashion
Who Should Attend
The course is designed for delegates who are relatively new to the role of sales professional. You will probably have received little or no formal training and may have limited experience in the field. The course is primarily suited to a business to business sales environment rather than to retail customers. The assumption is that the delegates will benefit by building strong relationships with key accounts or that one-off sales opportunities are substantial. More experienced sales professionals may find the Advanced Selling Skills course or the Key Account Management course more appropriate.
Upcoming Locations & Dates
This course is usually provided on an in-house basis to suit individual clients.
Ready to find out more?
For more information on coaching, consultancy, training programmes, courses or our bespoke training service, please get in touch.