Finance and Accounting for Senior Managers
Accountancy is more than just figures – it's about understanding and controlling your business and mitigating threats to your business objectives. This practical and comprehensive three day CMBD course will explain some of those concepts you think you should know about, but don't – yet.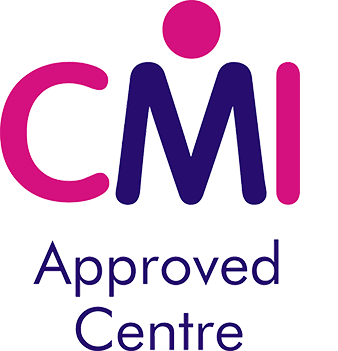 Course Overview
Equip yourself with one of the most important senior management business skills by learning how accountants see the world. It will make a huge difference to how you view your business and how you make your key strategic decisions. You don't need to be able to prepare accounts, but you do need to know what to do with the results.

This practical and comprehensive three-day CMBD course will explain some of those concepts you think you should know about, but don't – yet. It will show you how to actually apply this knowledge when you get back to the workplace and possibly to your own personal finances.

Delivered by an experienced and highly qualified tutor, Finance & Accounting for Senior Managers covers accounting in a practical and understandable fashion. The focus is on obtaining and interpreting the correct information for your business or area of responsibility. You will cover the main financial reports that are produced as well as management accounting and financial accounting principles. The course will explain in detail how to use relevant information to control your business or organisation better and how to make more informed decisions.
Next Course
This course is run to suit your organisation as required.
What You Will Learn
Why financial information is required and how to check that you are measuring the right things for your business
How to interpret accounts
Which financial factors to consider in making decisions
How to identify which of your products/services are most profitable and what to do about those which aren't
Why budgets are used
How to use investment appraisal to choose between projects
What's more important than profit, and how to manage the most important resource in a business
How to apply basic accounting concepts to your personal finances as well
Who Should Attend
Owner/Managers, senior managers and executives who want to improve their all-round business knowledge or who have recently become responsible for financial matters. Combine this workshop with the sister course 'Planning and Managing Budgets' and you will have the ideal toolkit to understand the financial implications of your decisions. The programme is also available as an in-house course and can be tailored to suit a specific organisation or business. Please contact us to discuss this option if required.
Course Tutors
Serena runs the CMI level 7 finance course, and works with CMBD clients to help them improve their financial control, management and performance. She is a vastly experienced Chartered Management Accountant, (commercial exciting stuff, not the traditional tax and year-end work) specialising in the financial management of SMEs where finance is often the weakest link.
Serena helps business owners make big shifts in their lives, making sure their business works for them by creating an exciting strategy for what they really want. This helps them take control of their finances, taking much of the stress, uncertainty and pressure out of their businesses – freeing them up to get back to what they love and building their future.
Upcoming Locations & Dates
This course is usually provided on an in-house basis to suit individual clients.
Ready to find out more?
For more information on coaching, consultancy, training programmes, courses or our bespoke training service, please get in touch.