Finance for Non-Financial Managers
A 1-day version of our popular scenario approach to finance, you run a 'real' company in an active and changing market-place with competitors, decisions required and the opportunity to assess the impact that your choices have.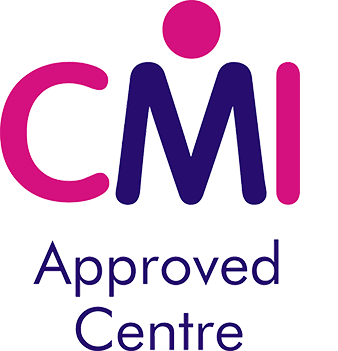 Course Overview
This 1-day workshop option revolves around a manufacturing scenario with each of the teams purchasing components, manufacturing motor vehicles and selling their products into the market. The exercise comprises five trading sessions over the two days with delegates learning how to compile the main financial reports at the end of each cycle. The exercise used on the course has been developed over many years and is an immersive and enjoyable activity. Many a lunch-time and coffee break has passed by as delegates refuse to stop running their 'company'!

Not only does the experience bring to life the facts and figures, but it also provides commercial astuteness and experience that can be translated directly into the work environment. The workshop provides delegates with a comprehensive understanding of accounting conventions, the profit and loss statement, the balance sheet and in particular, the effect that cash flow can have on a business. The old saying that 'sales are vanity, profit is sanity but cash flow is reality' is brought to life over the two days of the course. A short one day version of the course is available without the business exercise.
Next Course
This course is run to suit your organisation as required.
What You Will Learn
The fundamental principles and conventions that apply to accounting
How to construct and interpret the main financial reports, the balance sheet and the profit and loss statement
How to use financial ratios to benchmark performance and monitor key areas of the business
The importance of cash-flow and the need to forecast and budget in an appropriate manner. Accounts are history and should confirm what you already know. Forecasts give you the opportunity to look ahead and make changes if required
How to make business decisions based on timely and accurate information
How your decisions impact on the financial performance of a business
Who Should Attend
The workshop is specifically designed for 1st line and Middle Managers who have no formal financial training or background. The course is particularly suitable for people who aspire to senior management positions and who need to understand profit and loss, balance sheets, management accounts and cash-flow concepts.
Course Tutors
Mike is the Managing Director of CMBD and a Business Development Consultant with a proven record of success within B2B and B2C in both the public and private sectors. As a former director of a large organisation and as a business owner, he has been a highly regarded Executive Coach, Trainer and Consultant for over 13 years.

Brent is the Director of Training at The Centre for Management & Business Development Ltd (CMBD). He is the lead tutor on the Level 7 and Level 5 management development programmes and his responsibilities include the development of the tutors and trainers as well as overseeing course content and quality.





Upcoming Locations & Dates
This course is usually provided on an in-house basis to suit clients but is occasionally run as an open course when sufficient delegates are available. Please contact us for the current situation.
Finance for Non-Financial Managers - Scenario option
Ready to find out more?
For more information on coaching, consultancy, training programmes, courses or our bespoke training service, please get in touch.