Finance for Non-financial Managers 1 Day Introduction
The one-day Finance for Non-financial Managers course is not intended to turn you into an accountant! It is however designed to remove a lot of uncertainty, confusing jargon and to provide delegates with a basic, but robust understanding of the main financial reports and information that is produced by every organisation or business.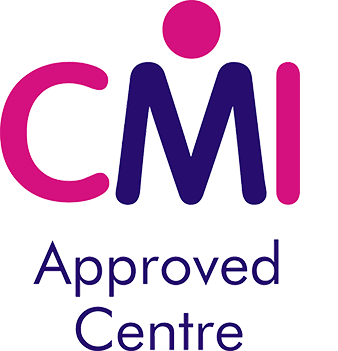 Course Overview
The main areas looked at on the course include the balance sheet, the profit and loss (or income and expenditure) statements and various other management reports. Practical advice and guidance is given on using tools such as financial ratios and the importance of monitoring cash-flow and the value and different methods of budgeting.

Your tutor will use a number of simple but straight-forward exercises and examples during the course of the workshop and you will have ample opportunity to ask questions whilst you learn about the basic accounting conventions that enable you to make timely and accurate business decisions.
Next Course
This course is run to suit your organisation as required.
What You Will Learn
The fundamental principles and conventions that apply to accounting
How to construct and interpret the main financial reports, the balance sheet and the profit and loss statement.
How to use financial ratios to benchmark performance and monitor key areas of the business
The importance of cash-flow and the need to forecast and budget in an appropriate manner. Accounts are history and should confirm what you already know. Forecasts give you the opportunity to look ahead and make changes if required.

How to make business decisions based on timely and accurate information.

How your decisions impact on the financial performance of a business or organisation.
Who Should Attend
The workshop is specifically designed for 1st Line and Middle Managers who have no formal financial training or background. The course is particularly suitable for people who aspire to senior management positions and who need to understand profit and loss, balance sheets, management accounts and cash-flow concepts.

Course Tutors
Brent has delivered the 1-day Introduction to Finance for Non-Financial Managers workshop for many years. The workshop was originally designed for The University of Nottingham's management training programme in 2003 and has been refined and developed by CMBD ever since.

The workshop is hands-on and free from jargon. Brent's commercial background and experience in working with many businesses over the years allows him to unravel some of the mysteries of management accounting in an understandable and practical manner.
Upcoming Locations & Dates
This course is usually provided on an in-house basis to suit clients but is occasionally run as an open course when sufficient delegates are available. Please contact us for the current situation.
Finance for Non-financial Managers 1 Day Introduction
Hexgreave Hall
Ready to find out more?
For more information on coaching, consultancy, training programmes, courses or our bespoke training service, please get in touch.