Negotiation Skills
Whether we are in sales, procurement, management or leadership, we all need to be able to negotiate effectively and understand the process. This introductory course will provide a solid base from which to develop and refine your skills in this important area.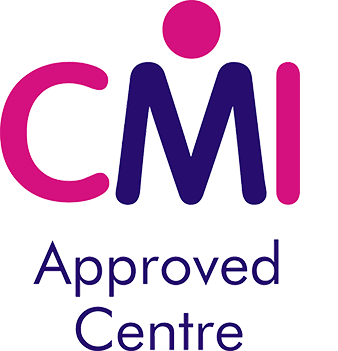 Course Overview
We all have to negotiate! Whether it's "Mum/Dad, can I borrow the car" or "can you just do this report for me by Friday".
Negotiation is an essential personal and business skill that can be improved with an understanding of the need to prepare fully and the need to understand the other point of view. Negotiation comes into almost everything we do whether it concerns our colleagues, customers, suppliers, team members (or the boss!).
This hands-on and fun workshop uses experiential training techniques, case studies and exercises to let you have a go (without the consequences that can arise in the real world).
Delegates will complete a variety of challenges and hands-on exercises, working towards a much deeper understanding of the pit-falls, techniques and strategies that can be (or should not be!) used to come to an agreement.
Next Course
This course is run to suit your organisation as required.
What You Will Learn
The importance of thorough research and preparation of both your position and that of the other party (or parties)
How to use the exchange of information to build up trust and respect, leading to long-term sustainable relationships that benefit all
How to establish what is important to the other side and what may just be there to be traded away in exchange for something else
The importance of listening (and using active listening techniques to let people know that you are really listening!)
How to make a proposal (the do's and don'ts)
How to bring the negotiation to a finish, avoiding any misunderstandings or problems
Who Should Attend
The course is designed as an introduction to this important topic and is therefore very suitable for people who wish to improve their existing experience and skills in this area. You may not have had any formal training in this subject or are increasingly having to negotiate in the work role that you are in or aspiring to.
Course Tutors
Rachel is a highly experienced and credible business trainer and consultant. She has over 25 years' senior leadership experience in global procurement, manufacturing and supply chains and has a thorough understanding of the art of negotiation and the skills required
Upcoming Locations & Dates
This course is usually provided on an in-house basis to suit clients but is occasionally run as an open course when sufficient delegates are available. Please contact us for the current situation.
Ready to find out more?
For more information on coaching, consultancy, training programmes, courses or our bespoke training service, please get in touch.