Managing Excellent Customer Service
Excellent customer service is the bedrock of a sustainable business model. In an increasingly competitive world market with awareness, expectation and choice for the consumer, customers return to businesses that are both capable and willing to address their needs.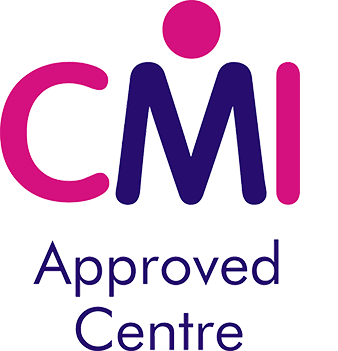 Course Overview
Providing excellent customer service, like any mandate properly actioned by a company, is as much about organisational culture and practice as it is about creating customer-friendly systems and procedures. An introspective perspective of 'the way we do things around here' is the starting point for any business wishing to implement a company-wide improvement in customer service. Successful businesses operate a customer-focussed approach to every action they take, because there is no other realistic alternative route to continued success.

The CMBD Managing Customer Service course is designed to provide insight and understanding into the process of creating, developing and managing a team of customer service professionals. The workshop looks at customer motives and how they have developed in the past few years. We look at the effects of technology on customer habits and perceptions and investigate the need to develop a customer service strategy as part of the overall planning process for the business or organisation. The course uses theory, group discussion and peer learning techniques to explore the issues in and around managing change. The course looks at unsatisfactory customer service as a symptom, and therefore serves to inaugurate genuine changes in attitudes and beliefs within the company as a whole. After all, organisational culture can be defined in its essence as 'the way we do things around here'.
Next Course
This course is run to suit your organisation as required.
What You Will Learn
How to assess the motives and behaviours of your customers
How technology and alternative service delivery channels and experiences are changing the ways in which customers behave
How to use tools to assess the marketplace and activities of your competitors and what really matters to your customers
To foster professionalism and excellence in customer care
An understanding of the principles of change management
How to assess the culture of your organisation and the subsequent effect on service delivery
The importance of developing a customer service strategy as part of the planning process
Who Should Attend
The course is primarily designed for senior and middle managers who are responsible for service delivery teams within their organisation. The course is suitable for private businesses as well as public and third sector organisations. Delegates will require sufficient authority to recommend or make potentially significant changes as a result of carrying out strategic reviews of the marketplace in which they operate, customer behaviours and motivations and the service delivery mechanisms within their organisations.
Course Tutors
Simone is a highly experienced professional HR practitioner, consultant and trainer. She designs and delivers HR, Customer Care and Leadership and Management training interventions to 'Blue Chip' companies, Public Sector organisations and SME's across the UK.
Upcoming Locations & Dates
This course is usually provided on an in-house basis to suit individual clients and is very suitable for senior management teams to use to develop a consistent approach across the business or organisation.
Ready to find out more?
For more information on coaching, consultancy, training programmes, courses or our bespoke training service, please get in touch.