Project Management - The People
Many project management training courses concentrate on the technical skills and issues, when in fact, success or failure is often determined by the people involved. The identification of stakeholders, defining the end user, team management skills, an effective communication process and to able be motivate the project team can be more important.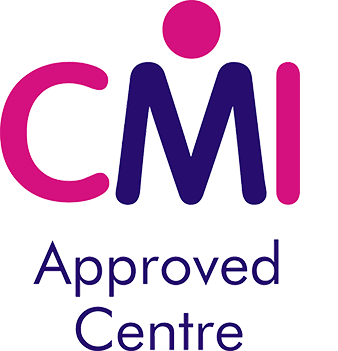 Course Overview
This highly interactive workshop examines the importance of involving the right people in the planning process, uses tools like the power/influence matrix to determine the communication strategy and discusses ways of managing a project alongside the day job. Many managers find themselves given the responsibility for a major, strategically important project whilst having to continue to run their department.

The workshop also looks at the personal skills and attributes required to successfully lead and manage a major project. There may be the need to look at the balance between the management and leadership responsibilities of the Project Manager and the way in which these change during the life-cycle of the project.
Next Course
This course is run to suit your organisation as required.
What You Will Learn
The importance of project definition and having a robust and appropriately reviewed business case for the project
How to ensure confirmation of people resource and how to obtain co-operation from stakeholders
What the major project management leadership and team issues are
How to construct and manage the project team
The importance of effective communication and the concept of using a power/influence matrix to determine the communication strategy
An understanding of the stakeholder motivational issues and how they can affect the project
How the Project Management role changes as the project progresses (Wideman, Farey et al) and the need to alter the
Who Should Attend
This course is particularly appropriate for managers who have been (or who are going to be) given the responsibility for a major project. This may be in addition to the normal management responsibilities or as a dedicated project manager for the duration of the project. The workshop is also suitable for people with prior experience of project management who wish to enhance and improve their understanding of the people issues involved in a major strategic project.
Course Tutors
Brent is the Director of Training at The Centre for Management & Business Development Ltd (CMBD). He is the lead tutor on the Level 7 and Level 5 management development programmes and his responsibilities include the development of the tutors and trainers as well as overseeing course content and quality.
Upcoming Locations & Dates
This course is usually provided on an in-house basis to suit clients but is occasionally run as an open course when sufficient delegates are available. Please contact us for the current situation.
Ready to find out more?
For more information on coaching, consultancy, training programmes, courses or our bespoke training service, please get in touch.