Sales Management Skills
The challenges associated with managing a sales force are very different from those in other management positions. Sales teams bring a range of unique issues that require a special skill set to deal with. This course deals with those issues and shows you how to manage your team, even though they may be working remotely.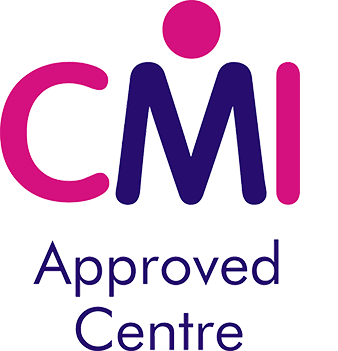 Course Overview
On the course you will learn how to apply the principles of leadership to Sales Management and have an opportunity to understand and adapt your own style. We will take you through the principles of motivation and show you ways to galvanize the team that can complement any financial incentives you offer. In the afternoon we will show you how to recognize good and poor performance and how to ensure your team performs at its peak.

This is a one day course that can be delivered in house (and customized to the needs of your business) or that is available on an open course basis from time to time.

Next Course
This course is run to suit your organisation as required.
What You Will Learn
The different leadership traits and how to use them in a Sales Management role
The need to adapt your leadership style to suit different situations
Why sales people are more difficult to manage than others
What motivates sales people and the difference between intrinsic and extrinsic rewards
How to create incentives that motivate but don't cost much to implement
How to observe your team in joint customer meetings
How to identify good and poor performance
How to coach and develop your people
What to measure and how to use those measurements
Who Should Attend
This course is suitable for sales people recently promoted to their first sales management position as well as for sales managers who have a number of years' experience but want access to the latest techniques and tools developed in the industry.
Upcoming Locations & Dates
This course is usually provided on an in-house basis to suit clients but is occasionally run as an open course when sufficient delegates are available. Please contact us for the current situation.
Ready to find out more?
For more information on coaching, consultancy, training programmes, courses or our bespoke training service, please get in touch.