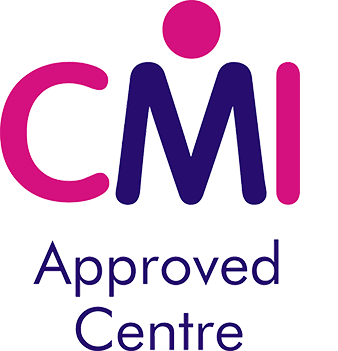 Course Overview
Many organisations and businesses can find it advantageous and cost-effective to deliver in-house training with their own staff. This CMBD course gives delegates the skills, knowledge and understanding to become effective in-house trainers.

The one-day workshop gives practical guidance on how to design and deliver engaging experiences by using accelerated and experiential learning techniques. The workshop also focuses on the theoretical concepts of adult learning, including Kolb's learning cycle (with its preferential learning styles) and considers how to fully engage audio, visual and kinaesthetic learners. The day also gives guidance on how to create impactful slide presentations that resonate with learners.

Many of our clients opt for the optional follow-up session to the one day workshop. The second day provides a 'dry-run' opportunity for prospective trainers to practice their newly learnt techniques and receive constructive feedback. Often the session provides the opportunity to work on developing actual training sessions that will subsequently be delivered. This session is a huge confidence booster, particularly for delegates who are new to training delivery.

Next Course
This course is run to suit your organisation as required.
What You Will Learn
How to use a variety of Accelerated Learning techniques to enhance the delivery of your training

How different people learn and how to build your training intervention accordingly
How to encourage participation and check learner progress during and after a training intervention
How to use experiential exercises to embed learning with the audience
How to develop slide decks that clearly convey the message and resonate with the learners
How to create impactful slides using glance media presentations
The importance of the Physical, Emotional and Social Environment for learners
- To develop your practical skills as a Trainer
- How to handle an audience and deal with common difficulties that arise in the delivery of training
Who Should Attend
This course is specifically aimed at those who have recently undertaken or will shortly undertake the role of a direct trainer and who have little or no previous experience in this role. It is appropriate for those who will deliver short courses rather than for those involved in the instruction of operational procedures or manual skills, for which a training instructor course would be more appropriate.
Course Tutors
Simone is a highly experienced professional HR practitioner, consultant and trainer. She designs and delivers HR, Customer Care and Leadership and Management training interventions to 'Blue Chip' companies, Public Sector organisations and SME's across the UK.
Upcoming Locations & Dates
This course is usually provided on an in-house basis to suit clients but is occasionally run as an open course when sufficient delegates are available. Please contact us for the current situation.
Train the Trainer
Hexgreave Hall
Ready to find out more?
For more information on coaching, consultancy, training programmes, courses or our bespoke training service, please get in touch.