Business Improvement techniques & Problem Solving
This is a one day programme to enable participants to contribute to business improvement and problem solving activities at work. The focus is a few simple but effective proven models and tools that can be used in dealing with the vast majority of business issues, whether they be in a shop floor or office environment.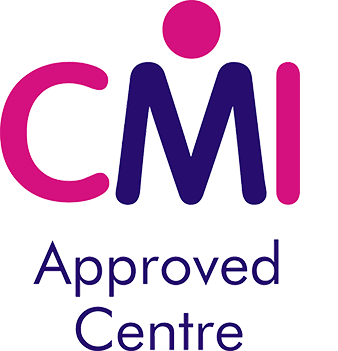 Course Overview
The founding principle of the course is that every member of any organisation (not just the improvement 'specialists') have a role to play in business improvement and problem solving and so need to know about and understand the key tools and techniques.

The course emphasises the need to take a structured, data-driven approach to business improvement on a solid foundation of effective work place organisation and visual management. There is a blend of classroom theory, simulation exercises and action planning to ensure that the learning can be transferred to and applied in the workplace.

The programme can also be tailored as required for in-house groups of participants and delivered in a facilitative way around live improvement opportunities or projects. These bespoke options are very flexible and can be delivered to suit the organisation.
Next Course
This course is run to suit your organisation as required.
What You Will Learn
About the background to lean and six-sigma and its vocabulary
How to improve workplace organisation through 5S and visual management method
How to identify and prioritise initial opportunities for problem-solving or improvement using the seven wastes model
The DMAIC (define, measure, analyse, improve & control) process for managing improvement project
The difference between common and special cause variation and what it means for improvement activities
How and when to use the key tools for business improvement and problem solving - process mapping, control charts, check sheets, cause and effect diagrams ('Fish-bones'), histograms, Pareto analysis & scatter diagrams
Who Should Attend
The staff, team leaders and first line managers of operational and service teams both on the shop floor and in the office. The course is very much designed as an introduction to Business Improvement techniques in situations where there may be little or no previous experience of formal systems such as Six Sigma and Lean. The intention is to provide delegates with the skills, knowledge and tools to make a real difference in their area of work and responsibility.
Course Tutors
Simon works with CMBD clients to improve their business and operational performance by fusing his knowledge of problem solving tools and methodologies from the world of lean/six-sigma with his understanding of organisational behaviour and occupational psychology.
Upcoming Locations & Dates
This course is provided on an in-house basis to suit individual clients.
Business Improvement Techniques & Problem Solving
Ready to find out more?
For more information on coaching, consultancy, training programmes, courses or our bespoke training service, please get in touch.